Crazy low commercial mortgage rates
Currently your friendly neighborhood commercial mortgage broker has access to the rock bottom commercial mortgage rates for low leverage deals, both on the institutional and hard money side.  Its not often, well I guess its kinda often, but it feels different this time.
5.5% fixed rate for 5 to 10 year loan term for LTV 50% or less.  Its yield maintenance prepayment penalty.  30 year amortization.  No lender fee.  Minimal closing costs.  30-45 day closing timeframe.
And 7.75% fixed rate for 2 years, interest only, half percent to 1% lender fee depending on deal size.  This is only for properties 50% LTV or lower and in Los Angeles County.  Close in 1 week.  At these low hard money rates, which please note are equal to or lower than many banks right now, you can't go wrong!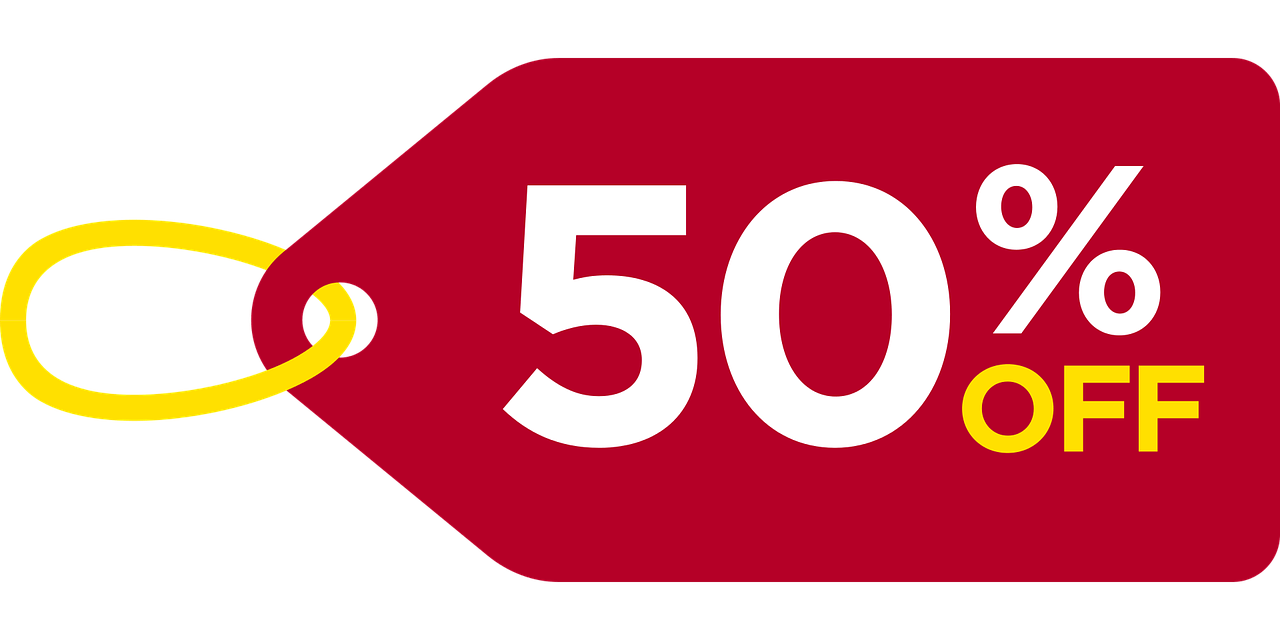 Commercial Property for Sale near me
So when you see a commercial property for sale, and you want the best commercial mortgage rates, keep the leverage low and pick up the phone and call Financial Compound.  Don't ask yourself, what is a commercial mortgage rate?  We'll explain it to you.