Commercial Mortgage Refinance of Office Building 
Financial Compound arranged a  $7.2 million commercial mortgage refinance of a 4 story 30,000sf office building leased 100% to two tenants.  Despite the near term lease expirations, factors including a strong location, sponsorship, and 55% LTV allowed the lender to get comfortable with $2 million of cash-out proceeds.  Commercial mortgage broker Financial Compound's long-standing relationship with this lender didn't hurt either.  Loan terms included a 5.75% interest rate, fixed for 5 years with 30 year amortization.  No lender fee and only $12,000 in closing costs.
Elusive Office Building Loans
The current media hype surrounding the lack of commercial mortgage financing for office buildings has made it difficult for many investors to obtain financing.  While owning and financing an office building in today's post pandemic environment presents challenges, commercial mortgage broker Financial Compound continues to help our clients obtain the capital they need, and in this case at one of the best commercial mortgage rates.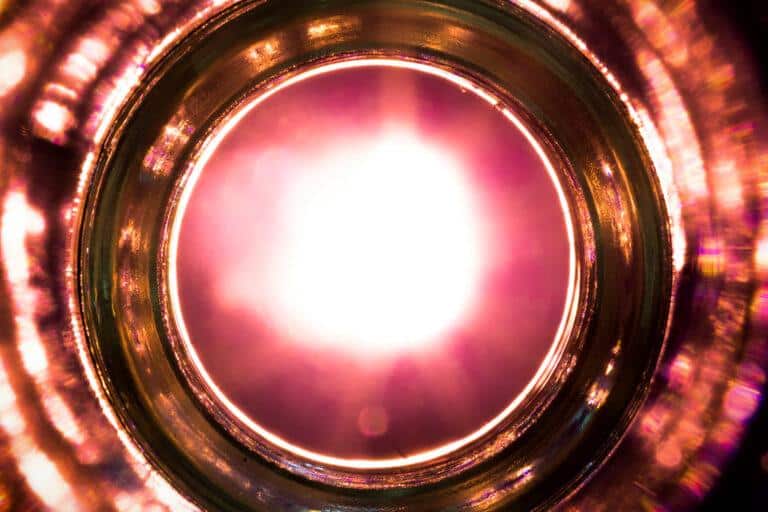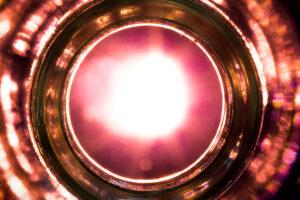 Who you Gonna Call
Compound's experts have recently connected with a number of lenders willing to provide a commercial mortgages for office buildings even when many other have turned away from this property type.  Our ability to make these connections is possible through our commitment to finding new ways of doing business, which is why we have been able to stay ahead of the curve in the commercial mortgage arena.  Despite the difficult conditions in this commercial mortgage market, we still have many options available to help our clients with their financing needs. We're able to do this thanks to our unique approach and our keen understanding of the real estate capital markets.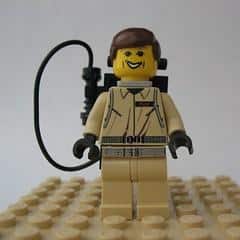 What is a Commercial Mortgage Broker in your corner
When you're looking for a commercial loan broker, you want to know that they can find the loan even when others say its not available.  You want a mortgage broker that has the ability to get creative and think outside of the box.  The loan broker must be able to offer you the best deals around town.  They should be able to find all of your options and help you figure out which ones are best for your needs.  Our team will help you find the best loan for your needs – even when other brokers did not deliver. 
We know that every business has its own unique circumstances, which is why we take the time to learn about yours. From there, we can evaluate your options and recommend solutions that fit your specific situation.  Our team years of experience with office building refinancing and can get your deal done when other companies are saying no.  We have access to a range of lenders willing to perform commercial real estate financing for office buildings.  This means we can find the right loan for your property, even if others say it's impossible.