Construction to Permanent Loan Commercial Mortgage Refinance
A commercial mortgage refinance was arranged by Financial Compound- a $16,000,000 cash-out permanent loan for a 105,000 sq. ft. high image, street frontage retail center. We structured a take-out loan for the borrower's 100% of cost construction loan, which commercial mortgage broker Financial Compound had also arranged, with approximately $3,500,000 of additional cash out. 
This commercial mortgage refinance permanent loan funded prior to the completion of construction. The property was 60% pre-leased at the time of permanent loan closing. There were minimal holdbacks for the remaining construction and Financial Compound arranged for favorable disbursement provisions to facilitate an easy construction completion.
The permanent loan included a 10 year term with an interest rate of 10yr T + 1.28%, a 30 years amortization with the first 3 years interest only.  The loan to value was 72%, and loan to cost 122%, with no lender fee, non-recourse.  
Non-recourse loans
A non-recourse loan has no personal guarantees, unlike recourse loans that have a personal guarantee from the borrower.  With non-recourse loans the lenders's remedies are just the property, except for acts of fraud and law violations.  These are known as the non-recourse carveouts.  In this transaction, the borrower was able to end his personal guaranty early, as typically for a construction loan, a borrower's guaranty would remain in place until certifiate of occupancy and completion of construction.  With commercial mortgage refinance options, there are many different types of loans available.
On one hand, there are non-recourse loans, which can offer certain advantages including longer amortization and sometimes lower commercial mortgage refinance rates.  On the other hand there are recourse loans, where the lender may come after the borrower for any deficiency if the property sells for less than the loan amount.
Commercial mortgage broker Financial Compound Delivers
Looking to secure a sizeable commercial mortgage for your business? Look no further than Financial Compound. As one of the leading commercial mortgage brokers in the industry, we have many years of experience working with businesses of all sizes and scopes. Our team is well-versed in all aspects of commercial lending, including arranging large cash-out loans, securing construction financing, and navigating complex commercial real estate transactions.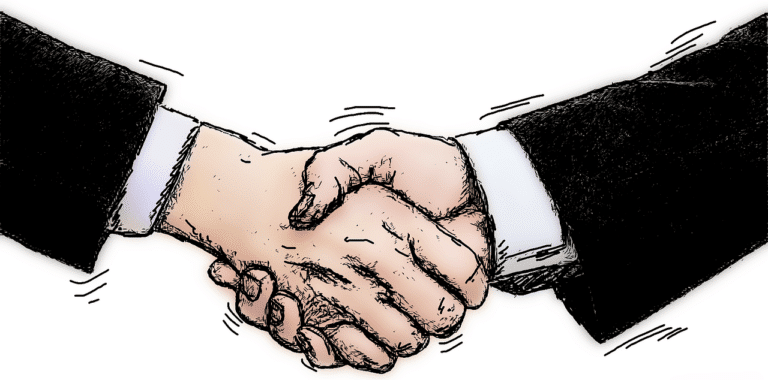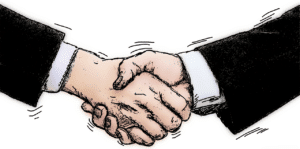 When it comes to commercial mortgage refinancing, there are a lot of different lenders out there vying for your business. If you want the best deal and expert advice, work with an experienced commercial mortgage broker like  Financial Compound.  Think of us as your commercial mortgage refinance calculator.  We have decades of experience in the commercial financing industry, and we know just what it takes to get a great commercial mortgage refinance that will set you up for success.  Whether you're looking for a low interest rate or flexible repayment terms, we can help get you the deal that's right for you. 
Get in touch with commercial mortgage broker Financial Compound today and let us help you find the perfect commercial mortgage refinance.  We work with a wide range of industries, including retail, hospitality, high-tech, and many more. At Financial Compound, we strive to deliver unparalleled customer service and support every step of the way.  We're even able to refinance commercial property bad credit included. 
Overall, each type of commercial mortgage refinancing option comes with its own unique benefits and drawbacks depending on your needs as a commercial property owner. So it is important to consider all factors carefully before deciding which direction to take when figuring our your best commercial mortgage refinance options.  Ultimately, the choice of the exact structure and loan terms for each commercial mortgage refinance loan depends on the borrower's particular set of circumstances at the the time of loan closing, so it is advisable to research and explore the variosu options before making a decision.