Favorable Commercial Loan Modification for 2 special use properties
A favorable commercial loan modification was arranged by Financial Compound, on behalf of a long-standing clients representing a $1 million reduction in prepayment penalty so that our client could more easily sell a few special use retail properties.  These special use properties were encumbered by an approximate $11 million first mortgage loan.  Financial Compound worked with the borrower's commercial mortgage lender to facilitate this commercial loan modification providing underwriting and market support for the borrower's request.  The process resulted in a transaction that accomplished both the borrower's and Commercial Mortgage Lenders goals.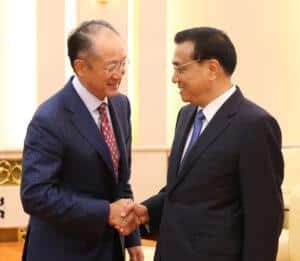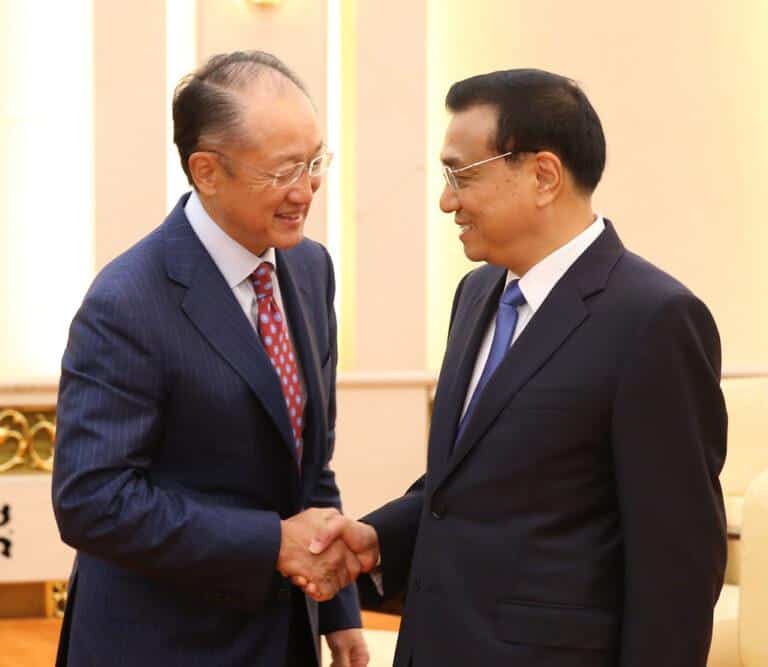 This lender had historically enjoyed a large exposure to the property type and decided that it no longer wanted to have such a large exposure.  Therefore the lender was willing to entertain our discounted payoff request and still earn a strong enough yield on the investment to make the lender happy.  The transaction represents a good example of commercial mortgage broker Financial Compound's ability to find a common ground between the borrower and the lender, as facilitated and augmented by Financial Compound demonstrating market rates terms and underwriting to help both parties better understand the financial and economic dynamics of the transaction.
Loan modification examples
When faced with difficult commercial loan modification requests, it is essential to work with a trusted mortgage lender that can provide the expertise and market knowledge necessary to achieve favorable outcomes for both parties involved. At Financial Compound, we will provide you with examples of structured loan modifications we've executed, similar to our recommendation for your modification request.  Commercial mortgage broker Financial Compound has years of experience working with commercial lenders to facilitate commercial loan modifications on behalf of our clients.
We have a proven track record of success when it comes to commercial loan modifications, thanks to our deep understanding of the commercial real estate market and close working relationships with commercial lenders.  If you are facing challenging financing issues or need assistance with your commercial loan modification, contact us today for professional guidance and support.
What does a commercial loan modification do?
When a commercial property owner experiences difficulty making their mortgage payments, they may be eligible for a commercial mortgage modification. This process involves restructuring the loan terms in order to make them more manageable for the borrower and at the same time reach a compromise between the lender and the borrower as to the schedule of repayment of the loan, often by initially lowering interest rates or extending the repayment timeline.
Several different types of commercial loans are typically eligible for modification, including commercial mortgages, construction loans, and commercial lines of credit. In addition to helping keep businesses financially viable during tough economic times, commercial mortgage modifications can also help to protect collateral by ensuring that the property avoids distress. Commercial loan modifications represent one tool property owners and lenders can use together to protect each of their investments and maintain financial stability.
Can a lender deny a loan modification?
The decision about whether a commercial borrower qualifies for a loan modification will depend on a range of factors specific to each case. While commercial lenders certainly should take into account income and credit history both at the time the loan was originated as well as the time of the modification request, there may also be other considerations such as collateral value or cash flow trends that can contribute towards assessing risk. At the end of the day, this decision must ultimately be made by commercial lenders based on their own individual assessment criteria.
When a commercial lender decides to offer a loan modification, they must consider a number of different factors. The lender will typically examine the property's income and assets in addition to the financial condition of the borrower, in order to evaluate the borrower's ability to make payments on their commercial loan.  Lenders may decide not to provide a loan modification if they suspect that the borrower is currently under-reporting or mismanaging their assets, which may indicate financial instability in the future.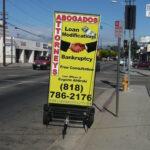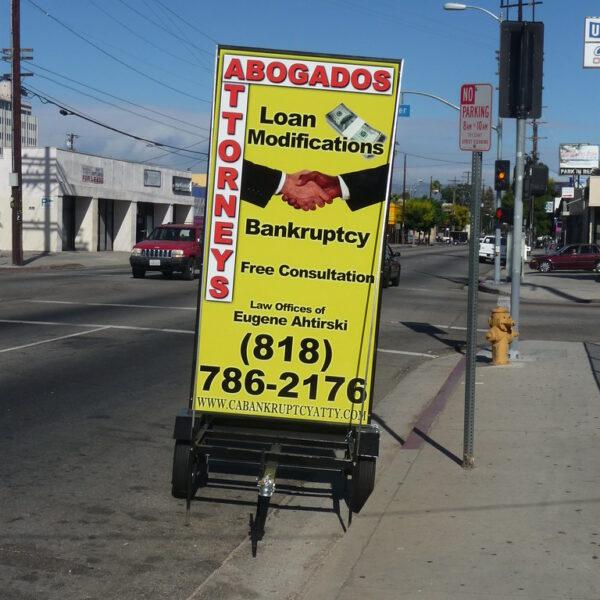 Ultimately, whether or not a commercial loan can be modified depends on a range of different factors and requires careful consideration by both parties involved.  An experienced commercial mortgage broker like Financial Compound in your corner at these times can be a lifedaver.
Local mortgage lenders
When it comes to commercial mortgage loans, there can sometimes be circumstances that make it challenging for businesses to keep up with their payments. In these situations, having a trusted partner like Financial Compound to help with commercial loan modifications can be essential. We specialize in working with local commercial mortgage lenders, as well as distant one, to find favorable solutions that keep businesses moving forward.