Commercial Real Estate Loan for Grocery Anchored Acquisition
Financial Compound arranges a Commercial Real Estate loan, a $10 million acquisition financing for a 70,000 square foot grocery store in northern Califonia.  The store is in a well located, urban in-fill environment. The property has more than 100 parking spaces.  The grocer is on a long term NNN lease.  Loan terms included an interest rate of 4.5%, a 10 year loan term, 30 year amortization, 90 day free rate lock, non-recourse, no lender fee.
The transaction involved an acquisition of a single-tenant retail center for a repeat client.  The close working relationship between the borrower and this commercial mortgage broker helped faciliate a quick and smooth loan placing and processing, allowing the borrower to lock in and enjoy a long-term interest rate for the property at historically low interest rate levels.  We are excited to help our clients grow their businesses and we look forward to helping more businesses in the future.
Reliability of the commercial real estate loan
Few things are more important than reliable financing. Whether you're looking to acquire a new property or expand on an existing one, securing the right loan can make all the difference in terms of maximizing your ROI and achieving your long-term goals. In Financial Compound's  experience as a commercial mortgage broker, we've worked with many clients looking to invest in new properties.  At the core of Financial Compound's business philosophy is its keen studying and analysis of the real estate capital markets.
To finance this acquisition, we secured a 10-year loan at an attractive interest rate.  Furthermore, the LTC was set at 70%, giving our client plenty of room for potential profits and ensuring that our exposure was limited if anything were to go wrong during the investment period. Altogether, this acquisition financing gave our client everything needed to take this opportunity fully by the horns and reap its rewards for many years to come with this grocery anchored shopping center. So if you're considering commercial real estate investments, don't hesitate to get in touch with us today for professional guidance on all your financing needs!
Types of Commercial Real Estate Loans
Commercial real estate financing is typically used by businesses, but can also be used by individuals. There are a number of different types of financing structures, including loans, lines of credit, and equity financing. Each type of financing has its own benefits and drawbacks, so it is important to choose the right one for your needs. One of the most common types of structures is a loan. Loans can be either secured or unsecured, and can be used for a variety of purposes, such as purchasing property, renovations, or construction.
Lines of credit are another popular type of commercial real estate financing. These lines of credit can be used for various purposes, such as renovations, repairs, or working capital. Equity financing is another option for investing in commercial real estate. This type of financing is typically used by businesses that do not have the collateral to secure a loan. Equity financing can be provided by investors or through the sale of shares in the business. Please consider the purpose of the loan, the terms and conditions, and the repayment schedule. It is also important to compare interest rates and fees before deciding on a particular type of loan.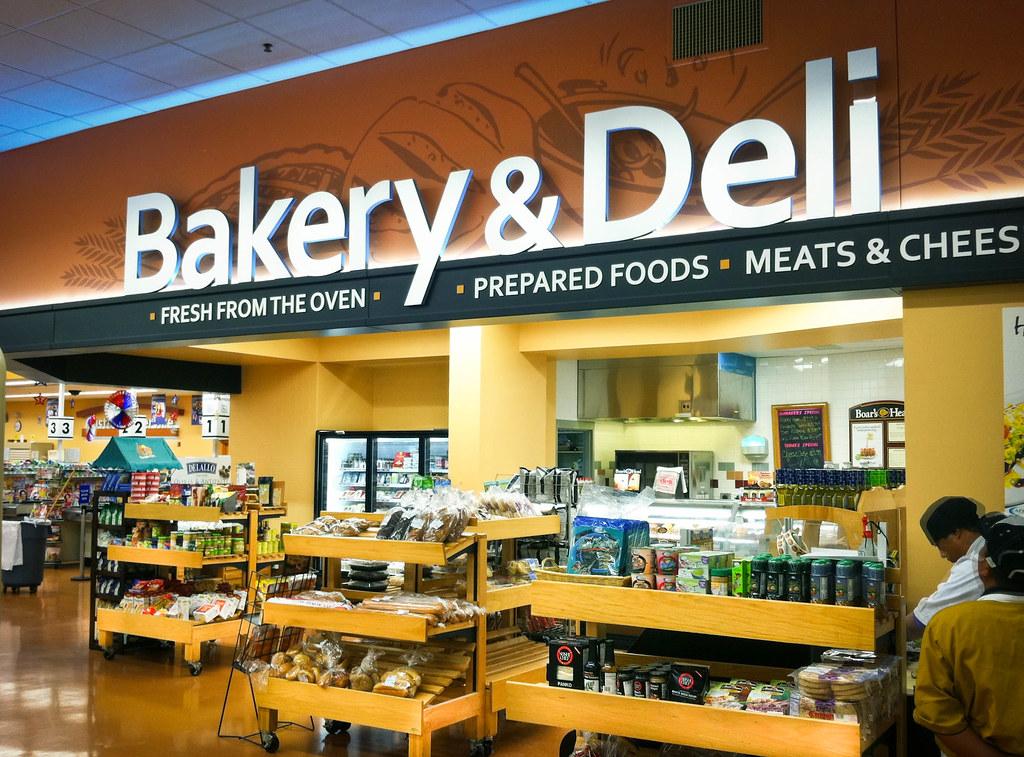 There are many options available to help you get the funding you need. One option is to take out a loan from a commercial lender. This type of loan can be used for a variety of purposes, including the purchase or construction of a shopping center. Another option is to seek financing from private investors. This type of financing can be more difficult to obtain, but it may offer better terms and conditions. Finally, you can also look into government programs that offer assistance for these projects. These programs can provide low-interest loans or grants that can help you cover the costs of your project.
No matter which option you choose, it's important to do your research and decide the best way to invest in commercial real estate financing options before making a decision.