Photo by Pexels
Nimble Commercial Mortgage Broker
I wanted to hop out of the trenches for a moment. Respect due. Today the commercial mortgage broker is king. I dont remember this kind of rate lock frenzy since the Russian Ruble crisis back in 1998. As UFC fighter Connor McGregor said. Precision beats power. Timing beats speed.  In today's rising interest rate enviroment execution of transactions is paramount.  A combination of skill and deep lender relationships are ingredients for success.  Timing of third party reports and a smoothly flowing loan closing process with seasoned professionals is necessary more than ever during this turbulent commercial mortgage interest rate environment.
In today's rapidly changing commercial mortgage market, it is more important than ever to have a skilled and experienced broker on your side.  In order to succeed in this fast-moving environment, it is crucial to have the skill and expertise necessary to navigate the complex commercial lending landscape.  A qualified mortgage broker can  help you secure attractive rates and terms for your properties.  Additionally, they can facilitate a quick and smooth loan closing.  With precision timing and careful execution, you can reach new heights in commercial real estate success.
What does a commercial mortgage broker do
Today, the mortgage broker is a key player in the commercial lending industry. This profession requires an extensive knowledge of real estate capital markets, along with strong connections and relationships with commercial lenders, borrowers, and other industry players. A commercial mortgage broker will research and analyze commercial properties to determine which properties are a good investment for lenders. Additionally, you will actively seek out opportunities to bring borrowers and lenders together to facilitate deals that benefit all parties involved. With these important roles, commercial brokers play a crucial role in facilitating commerce throughout the commercial lending industry.
Skills and Expertise
Whether you are just starting out in this field or are a seasoned professional looking to take your career to the next level, it's clear that commercial mortgage brokering is an incredibly rewarding profession that requires skill, expertise, and dedication. So if you're ready to become king of the commercial lending world, then pursue a career as a mortgage broker today.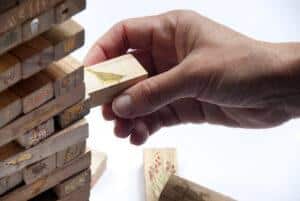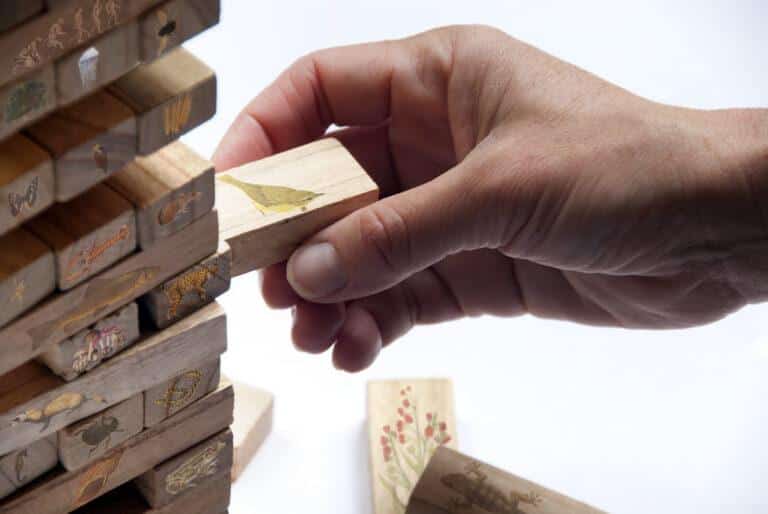 Unlock Full Potential
A mortgage broker can be an invaluable resource when trying to secure financing for a commercial property. Unlike traditional mortgages, commercial mortgages are tailored specifically to the needs of commercial properties and owners. This means that they may offer more competitive interest rates and flexible repayment terms, allowing commercial property owners to unlock the full potential of their assets.  A  commercial broker can help make your commercial real estate vision a reality.