Commercial Bridge Loans
Commercial Bridge Loans obtained by Financial Compound, $3.1 million for a 45 unit apartment complex transitioning to stabilization.  We structured this commercial bridge loan to give the client flexibility to draw additional earnout dollars during the loan term, once rents are raised and the borrower has achieved stabilized cashflow, based on a 1.25x debt coverage. Non-conforming units constitute a portion of the cashflow, which made the underwriting a bit tricky in order to achieve 75% loan to value financing.
Financial Compound secured a 5.30% rate and 30 year amortization, with a 5 year loan term, and no lender fee. A favorable prepayment penalty was structured at 1% for the first two years and then $0 thereafter. Closing costs were approximately $6,500.
Commercial Bridge Lenders
For commercial real estate developers who are looking for commercial bridge loans to finance apartment projects in need of renovation or in a transition period, a commercial mortgage broker can be an invaluable resource. By leveraging their knowledge and connections amongst the market of commercial bridge lenders, Financial Compound is able to secure financing for a wide range of projects. In particular, brokers are able to help developers secure favorable terms on loans for multi-unit apartment buildings in all kinds of property market environments.
Through our extensive network of lenders and industry contacts, commercial mortgage broker Financial Compound is able to identify the most competitive loan offers for specific types of real estate projects. By helping developers navigate the complex landscape of commercial lending and financial regulations, brokers can help ensure that their clients receive the best possible terms on their loans. Additionally, by negotiating favorable terms such as low interest rates and flexible prepayment penalties, commercial mortgage brokers can help developers manage their financing costs over the life of their loan.
Financial Compound's expertise with commercial bridge loans
Whether you're a professional developer or just getting started in commercial real estate, working with a trusted commercial mortgage broker can be an essential step in securing financing for your multifamily housing project. With Financial Compound's expert guidance and expertise, you can rest assured that you'll get the financing you need to successfully bring your commercial bridge loans to fruition.  Financial Compound specializes in securing commercial mortgages for everything from garden style apartment properties to luxury infill apartments, as well as a myriad of other property types.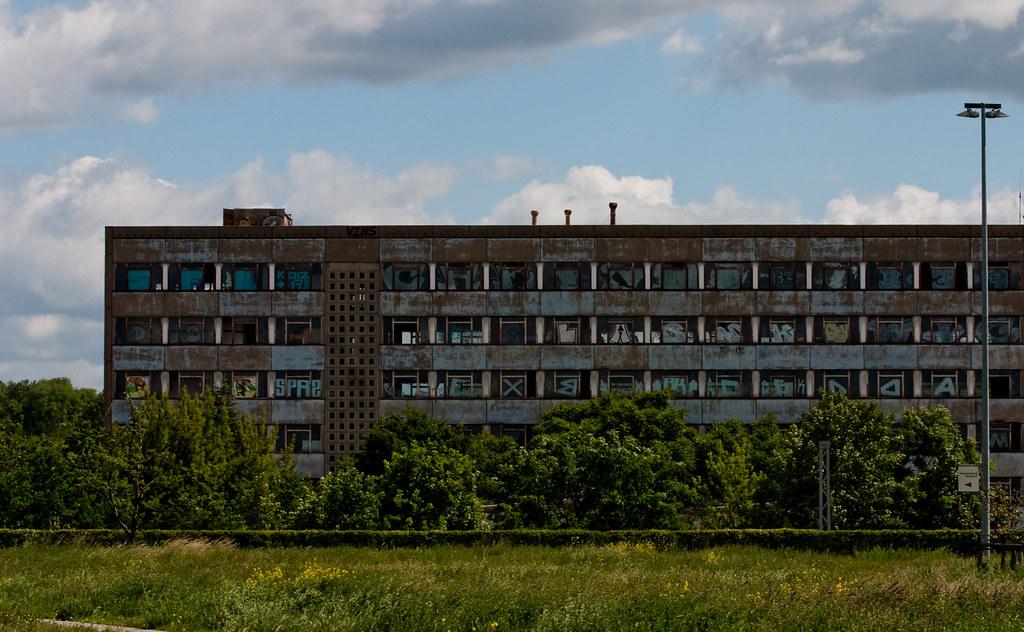 When it comes to commercial mortgage brokerage, few firms can match the expertise and experience of Financial Compound. With a proven track record of securing financing for all types of commercial real estate projects, Financial Compound has the knowledge and expertise necessary to successfully navigate even the most complex commercial mortgage loans.  Financial Compound is your go-to source for commercial mortgages.
Investing in commercial bridge loans
For commercial real estate investors that need to secure financing for a property quickly, a commercial bridge loan can be an excellent option and worth investing your time to explore.  These types of loans are designed to provide shorter term capital to carry commercial properties until more permanent financing can be secured.  Unlike traditional commercial mortgage loans, which can take months or even years to close, commercial bridge loans can typically be arranged and funded in as little as two weeks.  This makes them an ideal choice for investors who need to move quickly to seize an opportunity in the market or to refinance an existing property before its terms expire.
Additionally, many commercial bridge loans come with competitive interest rates and flexible payment schedules, so they offer a variety of benefits for commercial real estate investors looking to capitalize on their investment opportunities.  Whether you are looking to finance the purchase of a new property or refinance your existing portfolio, a commercial bridge loan may be just what you need.
Commercial bridge loans are a type of short-term loan that is used to help businesses finance their commercial property needs. These loans offer many benefits for businesses, including fast access to capital and the opportunity to make well-informed decisions about commercial properties. Additionally, commercial real estate bridge loans offer flexibility in terms, allowing borrowers to tailor their payment structure to match their unique financial needs and goals. Overall, commercial bridge loans can be an effective way for companies to obtain the funding they need in order to grow and thrive in today's competitive business landscape.