Commercial Bridge Loan for a mixed use acquisition
An 85% of all-in-cost  $14 million mixed use acquisition commercial bridge loan was arranged by Financial Compound for the acquisition/reposition of a 30,000sf mixed use property in Los Angeles.  The property was sold by an owner-user, who intends to vacate, along with the other anchor tenant, within a year from the purchase date.  The borrower intends to re-tenant several of the spaces and substantially renovate the property.  This acquisition required the borrower to post $1,000,000 of non-refundable deposits within three weeks of executing the purchase LOI, with a counter-offer looming from an institutional investor if our borrower didn't execute in time.
Financial Compound, the borrower's commercial mortgage broker, facilitated a quick loan approval with a closely held lender, including completion and review of third party reports, within the 3 week window so that our client felt comfortable posting this large non-refundable deposit, and closed the loan from start to finish within four weeks.
Commercial Bridge Loan Lenders
Loan terms for this commercial bridge loan included an interest rate of 6.9%, with a 2 year loan term and two 1 year extension options, interest only.  Lender fee of 1%, no exit fee, first extension free and 2nd extension 1/4% fee.  This is a non-recourse loan.  These loan terms are almost typical of what commercial real estate bridge loan lenders offer.  In this case, the loan terms are better than what is generally being offered, due to commercial mortgage broker Financial Compound's involvement.
Commercial bridge loans are useful for these types of quick close acquisitions.  Especially with this property which the borrower intends to renovate, the commercial bridge loan is a good financial product for short-term borrowing.  Once the borrower executes its business plan, it should be able to refinance into a larger loan, with a favorable long-term fixed interest rate.
Having the right financing is absolutely essential. Whether you are looking to purchase commercial space for your business or acquire a mixed-use property that will house both commercial and residential tenants, you need to be sure that you have the funds you need to make your vision a reality.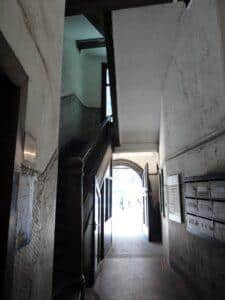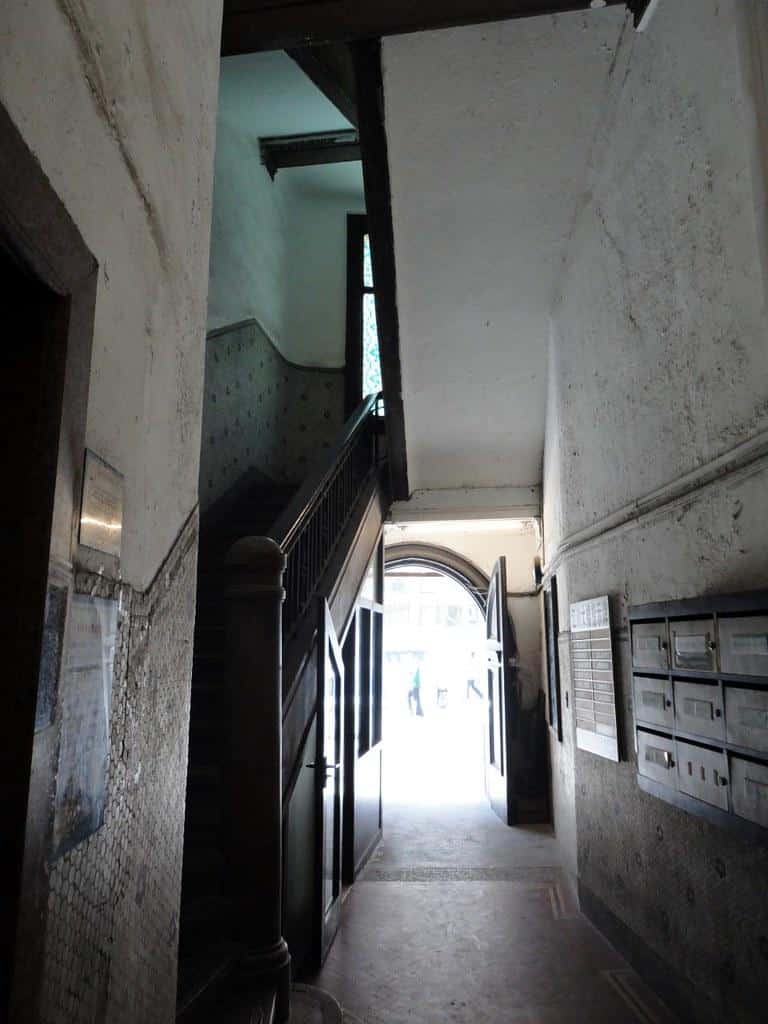 That's where a commercial property bridge loan comes in. With this type of loan, you can quickly and easily access the capital you need to invest in commercial real estate without having to wait long periods of time or deal with overly complex processes. And because these loans are specifically designed for commercial purposes, they can offer much more flexibility than traditional long term commercial mortgages. So if you're looking for an easy, efficient way to purchase your next transitional property, a commercial bridge loan is definitely the way to go. With this powerful financing tool at your disposal, there's no limit to your portfolio.
What is a commercial bridge loan
When it comes to commercial real estate, purchasing a mixed-use property can be a daunting task.  Not only do you need to consider the needs of your business, but you must also take into account the complex and constantly shifting landscape of commercial real estate financing.  Sometimes, this can mean taking out a commercial bridge loan to help cover the cost of the acquisition.
Such loans allow you to secure funding quickly without having to jump through all of the hoops that are typically associated with other commercial real estate loans.  Whether it's for expanding your current operations or purchasing an adjoining building for additional space, commercial bridge loans make commercial real estate acquisition more manageable and less stressful than ever before.
What is a bridge loan in commercial real estate
With the right mix of persistence and knowledge about commercial lending, it is possible for a commercial mortgage broker to secure the funds you need, so that you may take advantage of investment opportunities in commercial real estate, effectively bridging the gap until more permanent financing becomes available.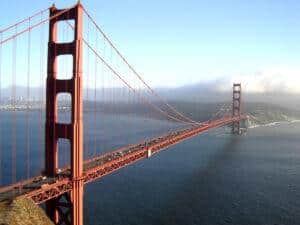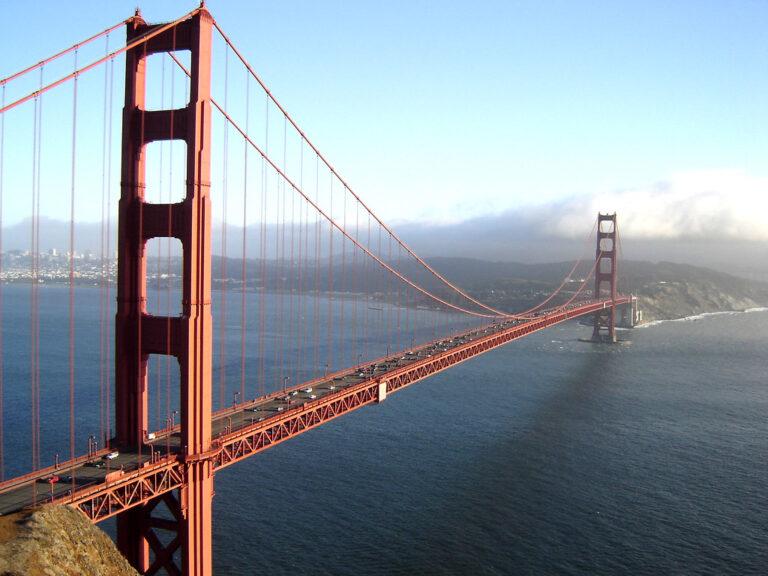 Buying a mixed use property can be a great way to maximize ROI. These types of properties typically combine commercial spaces with residential units, allowing investors to benefit from both rental and sale income opportunities. However, acquiring a commercial real estate property is often more complicated than simply making an offer and closing the deal, especially if that property is part-commercial, part-residential. A commercial bridge loan can help to simplify the process by providing funding for mixed use acquisitions in a timely and efficient manner.